blog.jj5.net (2003 to 2005)
Luxury!
Mon Nov 15 05:15:00 UTC+1100 2004
Categories:
Oh, what a wonderful sight!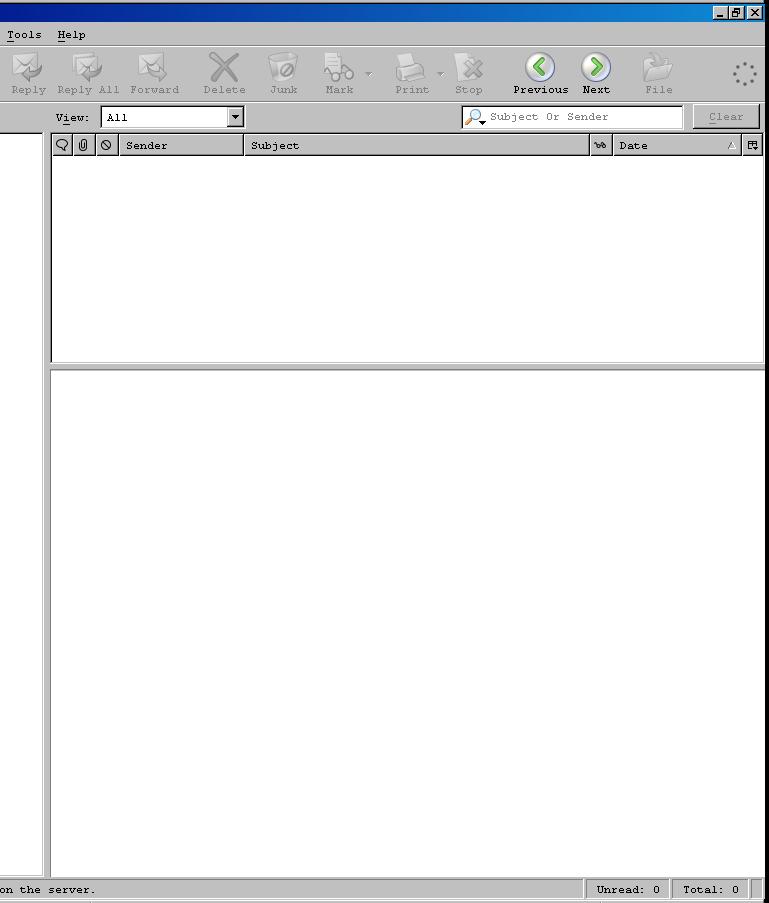 re: Luxury!

G on Mon Nov 15 05:31:00 UTC+1100 2004 said:

nice mini!

upon reading the news - gotta love some media sensationalism:

US marines have found a beheading chamber, bomb-making factories and even two hostages as they swept through Falluja.


- a beheading chamber! aka an empty room

re: Luxury!

John on Mon Nov 15 09:18:00 UTC+1100 2004 said:

Yes. They are a clever bunch..
---